Companies Who Endorse Team PEI
Allan Equipment
AAPT
Aspin Kemp & Associates
Cox & Palmer
Eastern PEI Chamber of Commerce
East Tech Engineering Consultants
GeoNet Technologies Inc.
ISE
Solar House Trading Ltd.
Renewable Lifestyles
West Prince Solar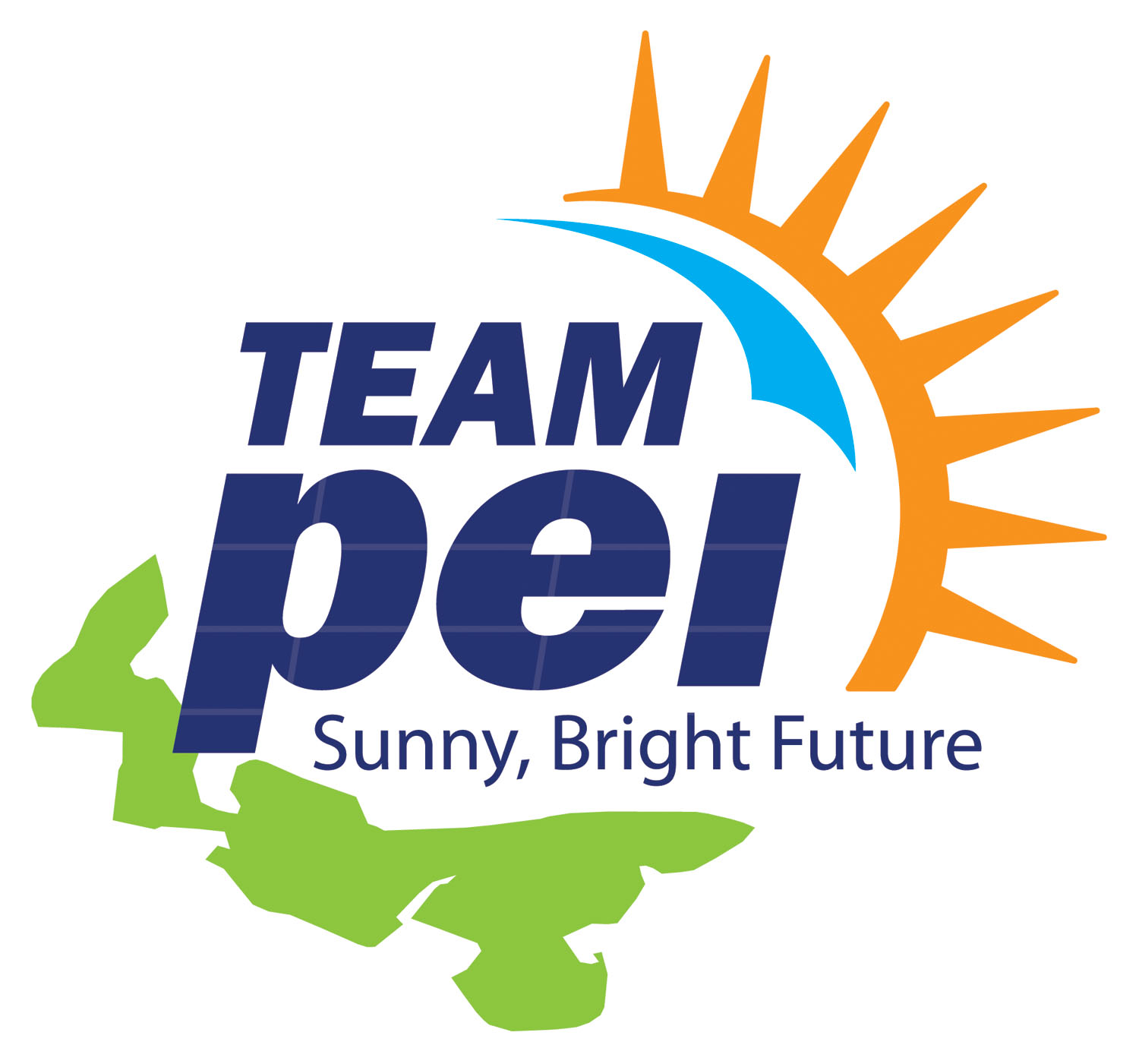 Team PEI is bringing together local companies committed to build a sustainable island community. The recently announced large microgrid projects on the Island, the Summerside Sunbank project and the Slemon Park project are a perfect opportunity to show the technological knowledge locally available. The local companies, part of Team PEI are dedicated to win both projects and make them into a success story, benefiting all Islanders, for now and the future.
United as Team PEI we have the ability to use these innovations and resources to design, construct and deliver the island's most prestigious upcoming microgrid projects. Many local companies have achieved tremendous success in technical innovations, let us show to Canada and the rest of the world how a small island can be big in renewable energy, preserving and creating high quality jobs here on the island!
If your company wants to be a member or endorse Team PEI please contact teampei@aka-group.com.
We can do it right here locally!
Follow the Team PEI campaign on our social media outlets.
Call Us: +1(902) 620-4882
24/7 (Int'l): +1(519)-750-7103
24/7 (Canada): +1(866)-844-7686
Email: teampei@aka-group.com